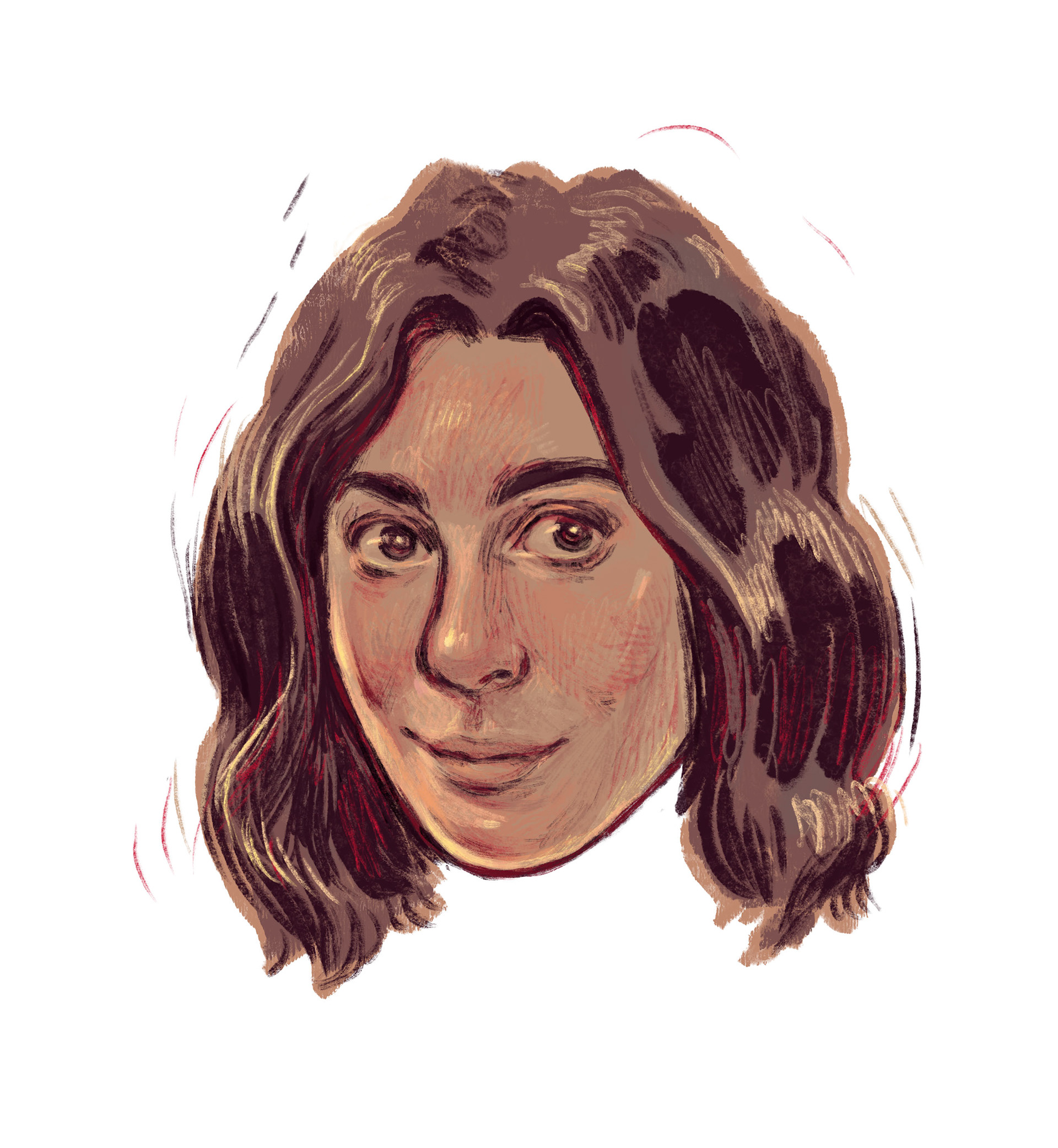 Contact | emilyschnall@gmail.com
Emily Schnall is an illustrator and sculptor interested in the natural sciences, conservation, and all that is bizarre. Her work is defined by a commitment to scientific accuracy and an inventive wit.
Thorough research is paramount to Emily's art whether it be for science communication, topical work, or fantasy designs. A keen sense of humor is equally essential to her process, and with these two tools Emily develops novel and effective solutions.
Rhode Island School of Design '16  
BFA in Illustration | Concentration in Scientific Inquiry | Honors